Gold Medal Services
Have enough to retire? We focus on comprehensive financial planning to help you find out.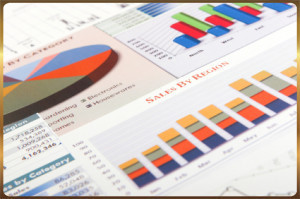 We cover five main areas of proficiency in our financial planning and combine the many different facets of your financial life into one consolidated wealth management plan. Each area is important individually, but managing them collectively is one of the most important considerations in your overall financial success.

Growth, Risk, Taxes, Inflation, Insurance, Preservation – when any one is out of balance, your entire portfolio can be at risk of not achieving its goals. It is important to look at the big picture to make sure all the moving parts are working cohesively – they all affect one another!
Our approach can help you invest conservatively, reduce your exposure to taxes, meet your insurance needs and provide a plan to successfully transfer your wealth to your children and grandchildren.
Questions we help answer:



Can I afford to retire?




Will I be able to retire early?




How much money will I need in order to retire?




How can I get the most out of my 401(k)?




Should I have a traditional IRA or a Roth IRA?




How can I position my investments to seek higher potential returns while reducing risk?




How can I plan my investment income for inflation?




Do I need disability income insurance? Long-term care insurance?




How can I ensure that my children receive as much as possible from my estate?




What do I need to know about wills, trusts and probate?



Products & accounts we provide access to:



Stocks




Bonds – Treasuries, Agencies, Corporate & Municipal




Mutual Funds




Money Market Accounts




Certificates of Deposit




Annuities – Variable & Fixed




Life Insurance – Variable, Universal & Term




Long-Term Care Insurance




Disability Insurance




529 College Savings Plans




Individual Retirement Accounts (IRAs)




Qualified Retirement Plans – 401(k), 403(b), Pension & Profit Sharing




Private Managed Accounts




Non-Qualified Retirement Plans




Deferred Compensation Plans



Click on the important categories below for each Gold Medal Service: