Our Philosophies
Key philosophies drive our financial planning strategies.
There are three main philosophies we stand by when deciphering how to make our clients' money last throughout the entire duration of retirement.
Our 4-Legged Stool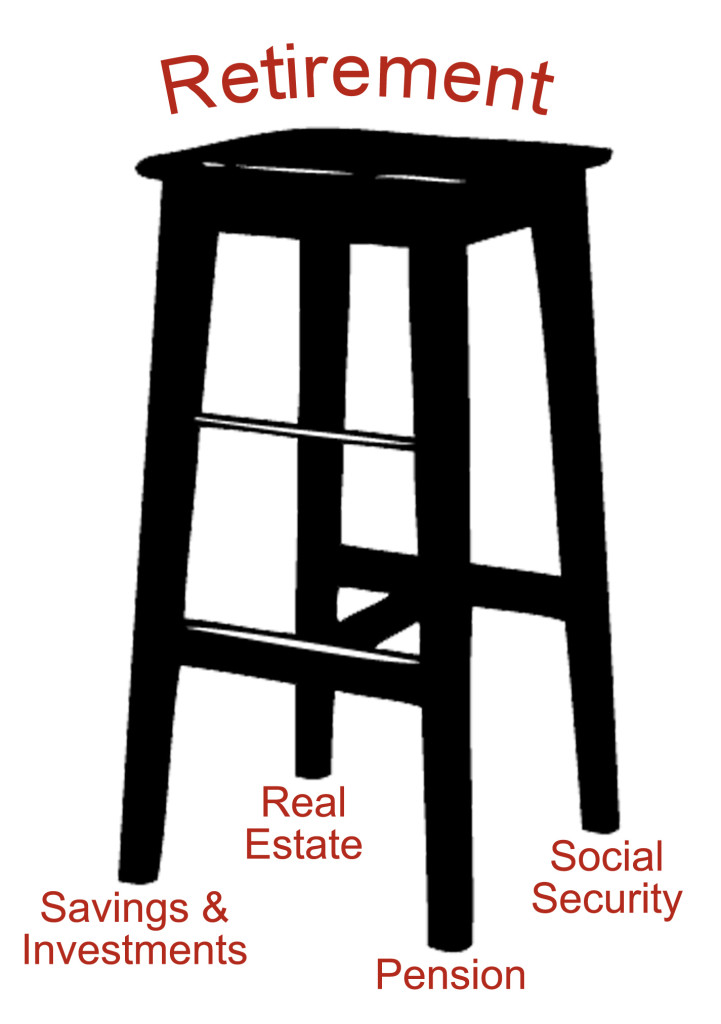 The traditional 3-legged stool (Social Security, personal savings and pension) will not be sufficient to navigate the troubled waters of a 21st Century retirement. Financial Advisors Network believes it is necessary to have support by adding a fourth Real Estate leg.
Here is how it breaks down:
Company Pension. The surety of a monthly check, in retirement, is a powerful thing. For those of you who do not have a pension, a FAN retirement plan will designate a portion of your portfolio to potentially produce a fixed, low risk, monthly revenue stream.
Social Security. While the short term future of Social Security appears to be sound, should it change, a FAN portfolio will designate a portion of your portfolio to replace the "missing" Social Security check.
Personal Savings and Investments. Today, the more accurate depiction of "savings" is savings and investments – with savings literally being a "type" of investment. This would include stocks, bonds and various traditional retirement vehicles.
Real Estate. For a long time, real estate has been a major wealth building instrument in designing a sound retirement plan. If physical ownership of property is not possible, given your circumstances, then FAN will substitute that with appropriate positions in one or more Real Estate Investment Trusts (REITs). Investing in real estate or REITs involves special risks, such as potential illiquidity, and may not be suitable for all investors. There is no assurance that the investment objectives from this program will be attained.
3 Tax Buckets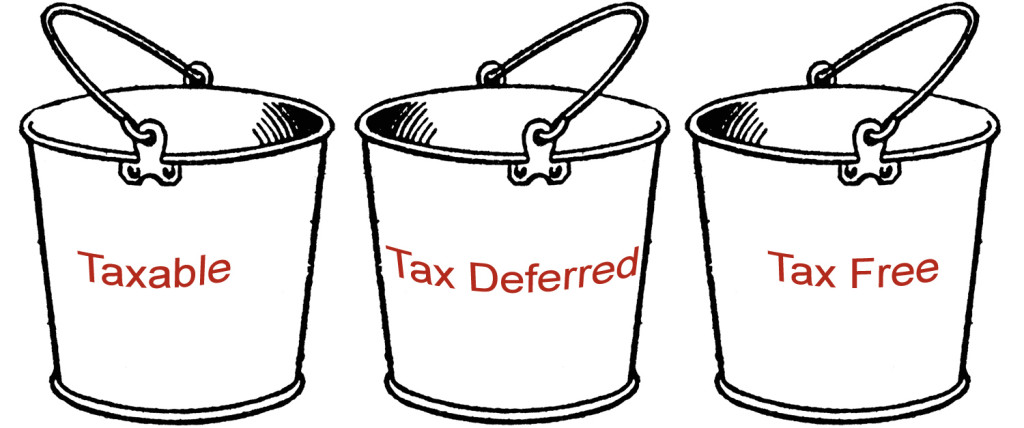 We believe in assessing our clients' risks and aligning them with hedges that seek to mitigate against financial loss. It is important to take advantage of low-cost investment vehicles through tactical active rebalancing to improve a portfolio's diversification and returns over time.
Financial Advisors Network focuses on managing investments with taxes in mind. In order to implement strategies, that seek to preserve capital that will last, we help our clients build three investment buckets at specific advantageous times.
Unless certain criteria are met, Roth account owners must be 59½ or older and have held the account for five years before tax-free withdrawals are permitted. Otherwise, taxes and penalties may apply.


Strategies & Network Approach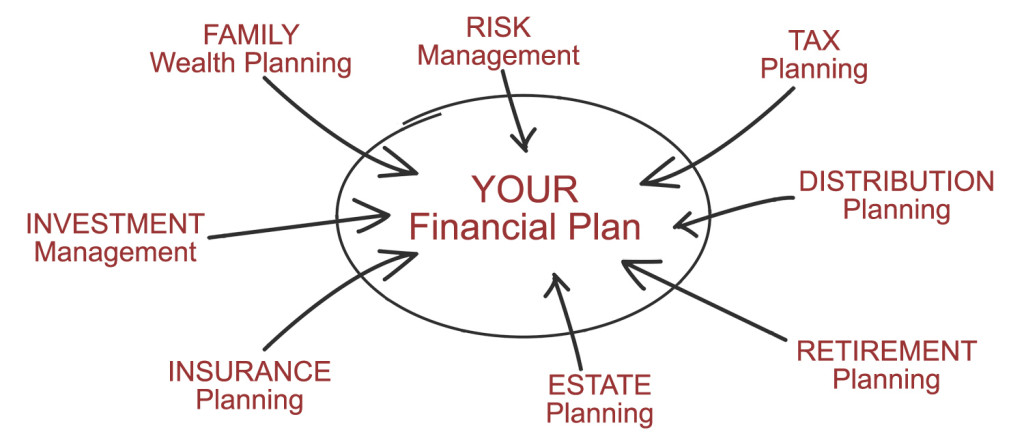 Regardless of net worth, employment status, age or gender, everyone needs to have a plan. We have an extensive menu of comprehensive wealth management strategies including: investment management, retirement distribution planning, tax planning and management, estate planning, and various insurance and risk management strategies.
All of these moving parts need to work cohesively and reviewed on a consistent basis. We believe that monitoring your financial plan and investments, with a comprehensive picture in mind, is the only way to stay financially on track.
Whether you use our in-house team of strategic alliances or already have a team, we will collaborate to work towards your financial success.
No matter what category in which you fall, we work with a network of experts to master an action plan for your investment, tax, estate planning, real estate and mortgage needs.
No strategy assures success or protects against loss. Investing involves risks which include possible loss of principal. This information is not intended to be a substitute for individualized tax advice. We suggest that you discuss your tax issues with a qualified tax advisor.
---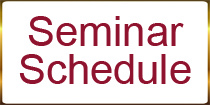 We continue to educate our clients to empower them with the knowledge we use in our planning strategies. Check our seminar schedule for classes that further explain our philosophies.