Education. Comprehensive financial planning. Excellent service.
The New Standard in Personalized Wealth Management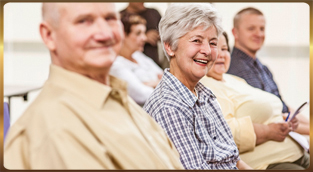 Our planners are passionate about teaching and believe that continued education is the key to empowering our clients.
Check our seminar schedule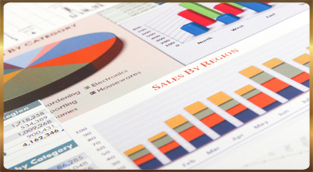 It's important to look at the big picture to make sure all the moving parts are working cohesively - they all affect one another!
See our Gold Medal Services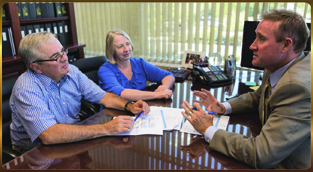 We have dedicated Paraplanners who will service your financial planning needs with highest level of quality assistance.
Meet our team of professionals
FAN Bulletin Feed

The FAN Team poses for a picture in front of their Tustin office.
At Financial Advisors Network, Inc., we believe in […]
Click HERE - FINRA BrokerCheck
It is my pleasure to lead Financial Advisors Network, a vision which began in a small home office in 1999. Our business would not be here today if it weren't for all of our very special clients and our desire to help people work towards their financial goals. We have grown over the years and still continue to promote a family-style office because we see our clients as our friends and care about them and their livelihoods.
We offer complimentary financial check-ups to family, friends, alumni and guests!